Nutrient reduction from the Meadowbank Hatchery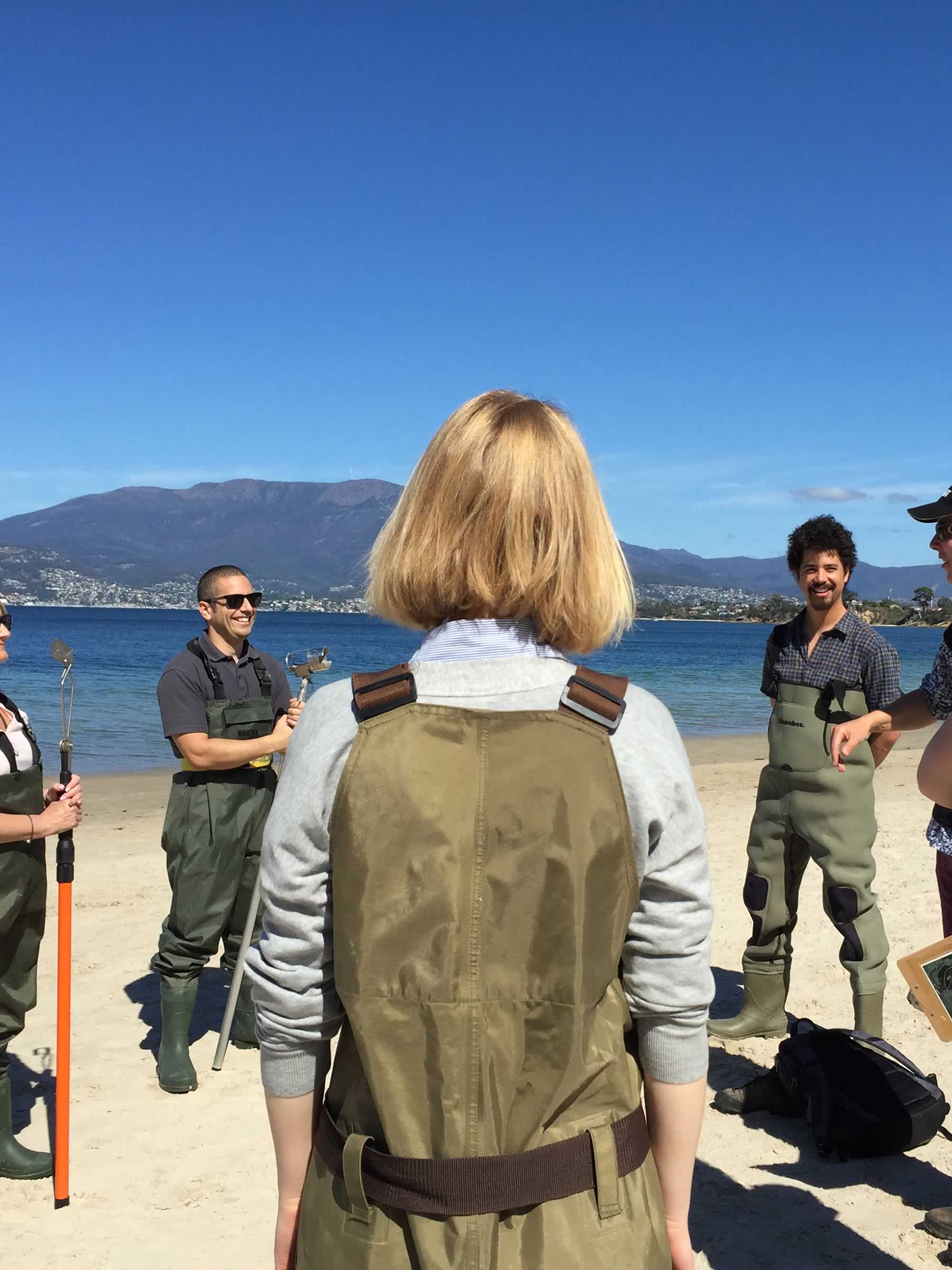 The Huon Aquaculture Meadowbank Facility located on the River Derwent slightly downstream of the Meadowbank Dam saw continuing reductions within its nutrient levels discharging into the River Derwent from its Aquaculture operations.
Between 2014 and 2018 there was a reduction in: total nitrogen (56%), combined ammonia and ammonium (76%), and total phosphorous (68%). These reductions are directly related to the immediate removal of solid waste from the flow utilising microstraining filters and the continued establishment of the onsite settlement dam and wetland. Flow meters measuring water inputs into the site were integrated with the site's data system to allow for accurate development of mass loadings for these nutrients. This will allow site managers to better assess its actual impact and aim for continuous improvement of its discharging water quality moving forward.